Our Men's Collection is a combination of authentic ranch wear, retro western and punchy modern western wear for men.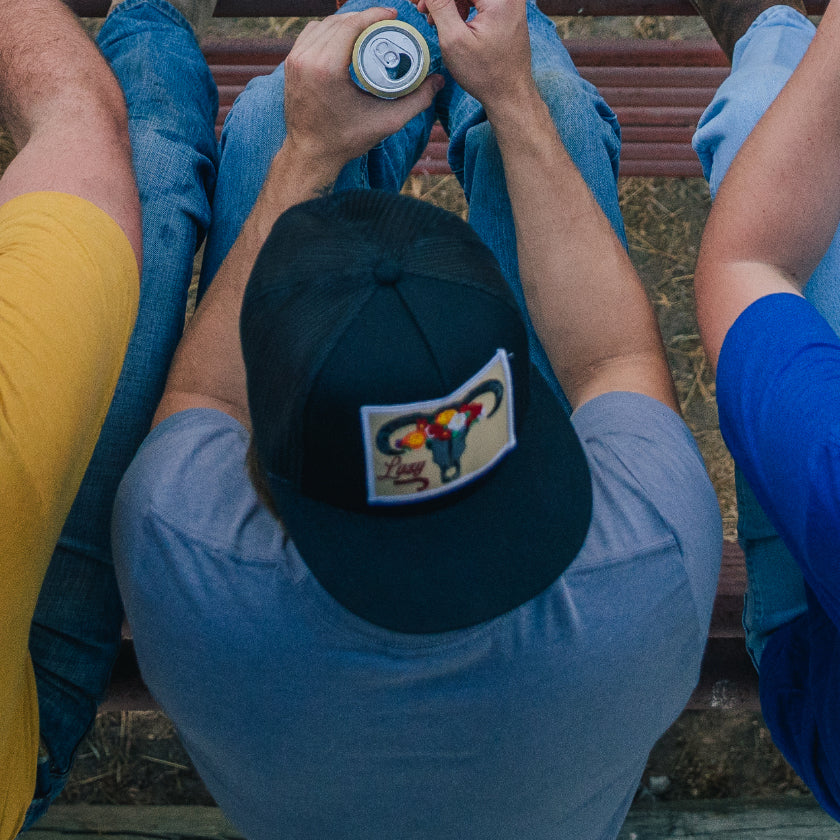 take us with you
shop caps
Our favorite part of making caps is those wearing them! Shop our wide selection of caps, colors, patches and crown sizes.
Caps
Shop by patch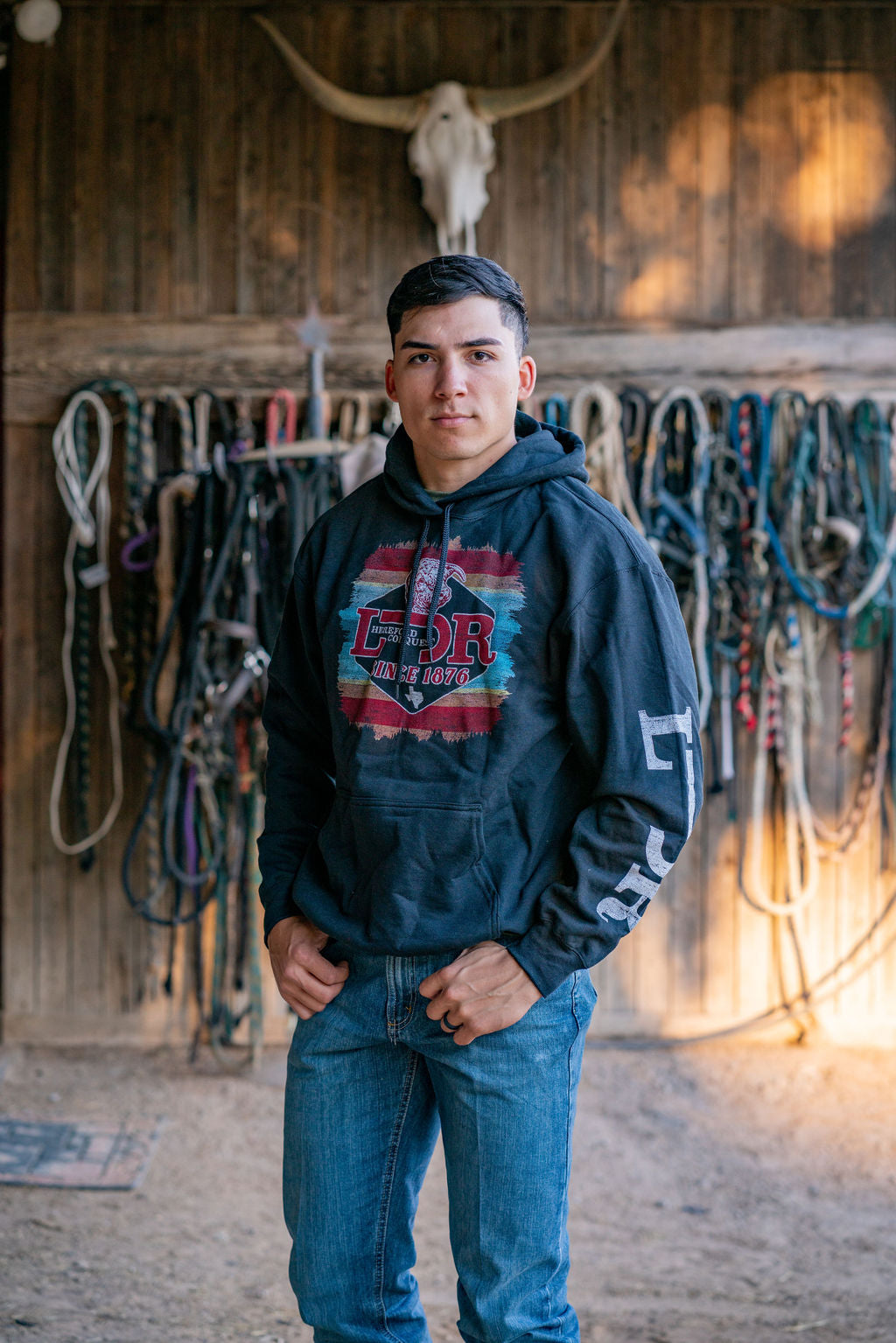 it's here
Hoodie Season
Shop our new release of hoodies. They are limited runs and change each year, so don't miss out on these fresh Lazy J Ranch Wear designs!
Hoodies